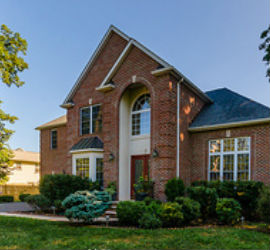 Your home is your biggest investment, and you want to be certain it is properly protected against unforseen accidents and disasters.
Homeowners policies have limitations on how much they will pay for certain classes of items, like jewelry. If you have big ticket items that you want to make sure are insured properly, be sure to inquire. We can get you the coverage you need – just let us know.
Loss due to flood, which includes mudslides, are not covered on a homeowners policy. In order for flood damage to be covered, you must have a Flood Insurance Policy. Ask us about our flood insurance programs.