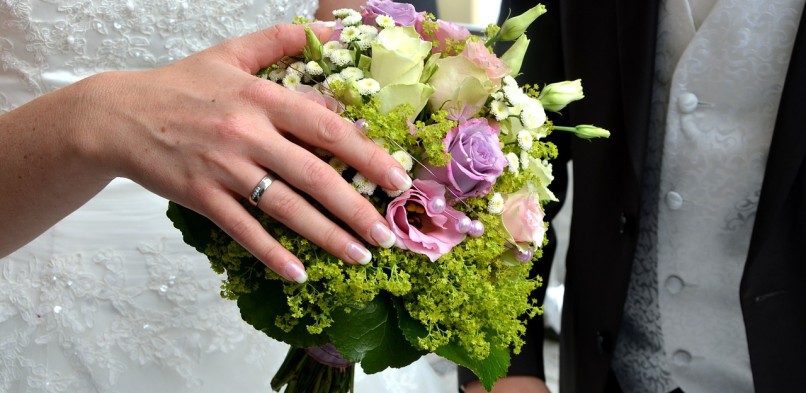 Wedding Insurance
June 12, 2015
Comments Off

on Wedding Insurance
No matter how well you've planned your wedding, things can go wrong. What if the venue floods the night before? What if the bride or groom is called up to active duty? What if sudden illness of the bride, groom, or their parents causes the wedding to be postponed? What if the florist goes out of business a week before the wedding?
Wedding Insurance & Event Insurance Coverages
The Wedding Proctor Plan and the Protector Plan for Events offer a variety of coverages such as:
Cancellation or Postponement
Special Attire
Additional Expenses
Special Jewelry
Event Photographs/Video
Lost Deposits
Event Gifts
Liability Insurance (optional endorsement)
Liquor Liability (optional endorsement)
Get a Quote now online for Wedding Insurance or Event Insurance or contact us today to learn more about insuring your special day – 518-732-7775.